Hello and welcome, I'm so glad you're here!
I'm Marie, a Philadelphia based, first-generation Italian-American self-taught cook. I have been baking breads, pizzas, and other Italian foods for many years. It is my hope to share with you my favorite recipes for breads, pizzas, Italian recipes, as well as other family friendly recipes.
I started this blog more than 10 years ago because I wanted to share the best pizza dough recipe with the world. I had searched and searched and finally found something that produced better results than most pizzeria pizzas. Yes! And you can do this at home!
One of my absolute favorite ways to spend a lazy afternoon is in the kitchen. One of my favorite things to do when time allows is to bake bread. This Tartine bread is like heaven on a plate!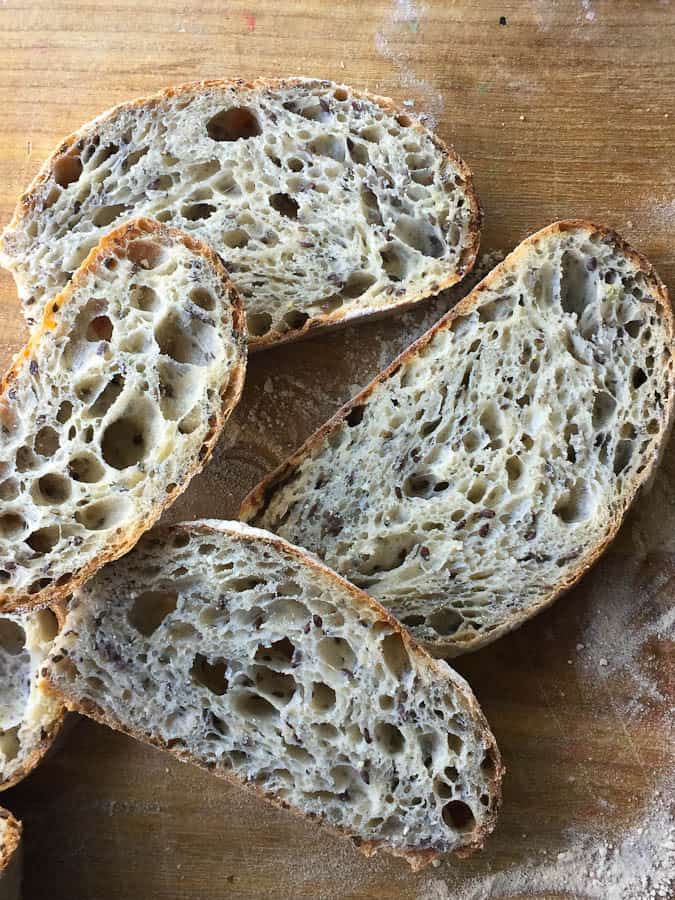 My parents are from the Campania region of Italy, near Naples, home of the Pizza Margarita and desserts such as sfogliatelle. Oh the food!
The food in Italy is simple but delicious because the emphasis is based on very fresh ingredients and very little processed foods.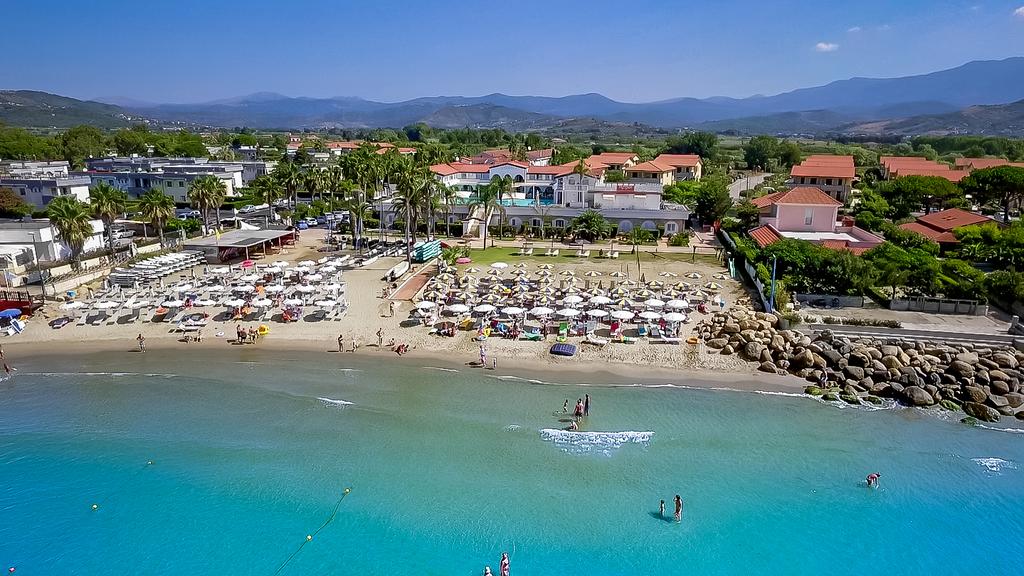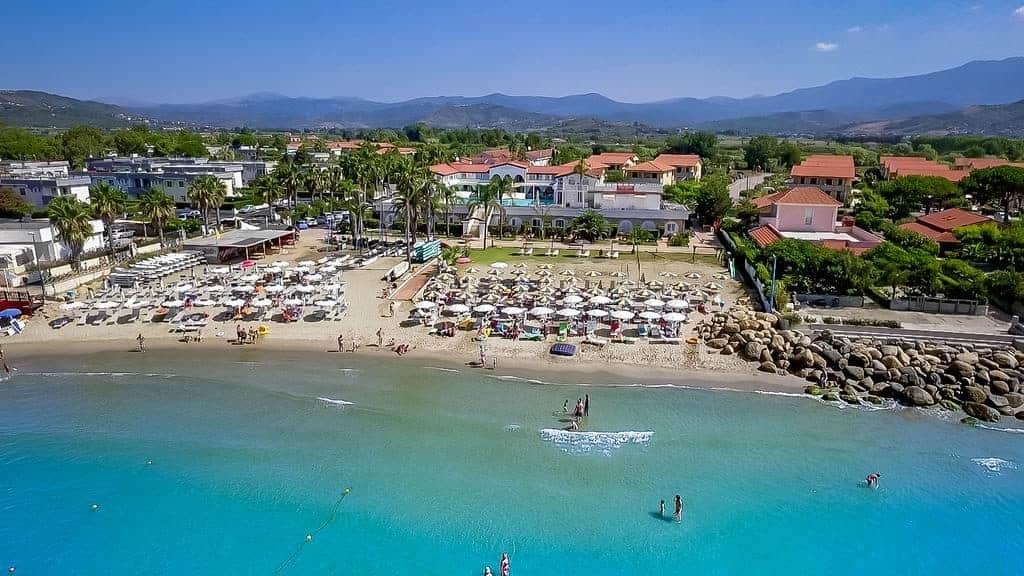 I have many fond memories that revolve around food. The family dinners that we had together every. single. night. The holidays, with special treats like this Italian rice pie, Easter bread, or Italian Christmas cookies (also know as Italian wedding cookies.) All the Italian ladies in the neighborhood made these cookies! Other favorites included Philadelphia Roast Pork.
I have very special memories of my Philadelphia neighborhood - many of us were like family, and I'm happy to say that all these years later, I'm still very close friends with many of my childhood friends!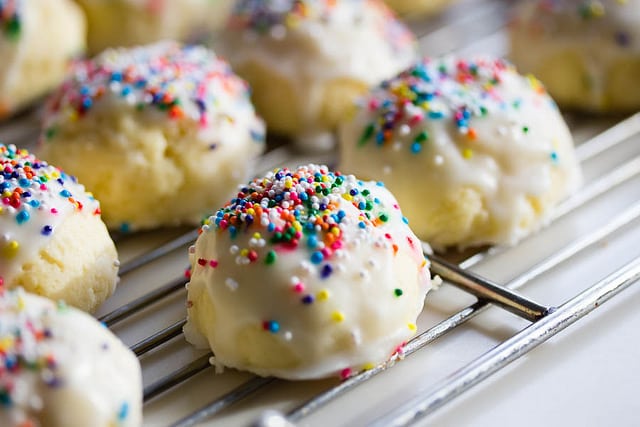 My mom and dad both grew their own vegetables each summer in our small backyard in the city and took such pride in serving the fruits of their labor each year. We'd have vegetables on our dinner table every single night (and lots of them!), whether it was a simple salad, greens like swiss chard, Italian flat beans, artichokes, roasted peppers, the list was endless! SO many vegetables!
My mother also made and still makes very good Italian meatballs. Her baking specialties include Italian Rum Cake, cannolis, pignoli cookies, struffoli, peach cookies, and sfogliatelle. She also takes great pride in other favorites like home made pasta, home made spaghetti sauce (we call it "gravy"), gnocchi, and Italian bread. Sooo much food!!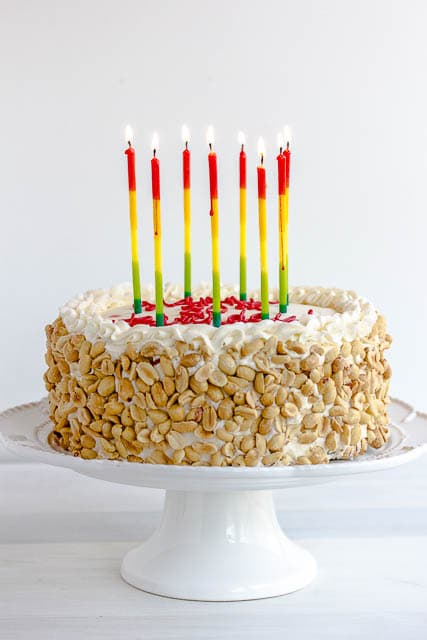 I would love to hear from you - you can find me on Pinterest!
Thanks for reading!