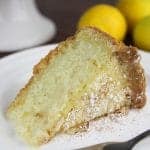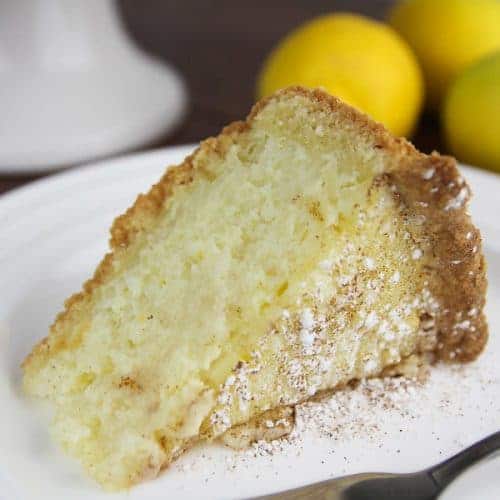 Print
Italian rice pie
This rice pie with lemon is a traditional Italian pie that is served at Easter in the Naples region of Italy. If you like rice pudding and you like lemon, you've gotta try this pie!
Total Time
1
hour
30
minutes
To make the pie crust
In a large bowl, add the sugar, flour, salt, baking powder, and cubed butter. Using your hands, cut the butter into the dry ingredients until the mixture resembles coarse sand

In another bowl, lightly whisk the eggs and then pour into the dry sandlike mixture and stir until all of the egg has been incorporated

Press down and form into a dough and then turn out onto counter and knead a few times until there are no dry bits remaining. Form into 2 flat disk shapes, wrap in plastic and refrigerate for a minimum of 1 hour (this makes enough for 2 pies, so you can opt to use the extra to decorate the top, or save for another pie)

Butter and flour an 8-inch pan. After the dough has chilled, roll it into a circle that is about 12 inches wide and then carefully transfer it over to the prepared pan and line it with the dough. If the dough falls apart you can simply pinch it back together in the pan. Use plenty of flour on both sides of the dough when you are rolling out the dough to prevent sticking
To prepare the filling
Begin by adding the rice, milk, and lemon peel to a gentle boil over medium low heat. You MUST stir often or the mixture will definitely stick to the bottom of the pan!!

After the rice has begun to slightly bubble, reduce the heat to low and continue cooking until most of the milk has absorbed (it's okay if rice is a bit undercooked as it will keep cooking in the oven). Set aside to cool

In a separate bowl, mix the ricotta, sugar, eggs, grated lemon, and vanilla extract and beat until creamy (I mixed by hand using a whisk)

Once the rice mixture is cooled, add it to the ricotta mixture and stir to combine.
To bake the pie
prick the pie dough several times all over the bottom with a fork

Pour filling into the pie shell

Bake at 350 degrees F on the center rack until the filling is set (about 50 to 60 minutes)
Calories:
359
kcal
|
Carbohydrates:
51
g
|
Protein:
8
g
|
Fat:
13
g
|
Saturated Fat:
7
g
|
Cholesterol:
87
mg
|
Sodium:
136
mg
|
Potassium:
159
mg
|
Sugar:
23
g
|
Vitamin A:
9.2
%
|
Calcium:
10.9
%
|
Iron:
8.3
%