Since we will be at my Father in Law's house for Father's Day Breakfast this year, there will be no cooking in my house, and so Father's Day breakfast came a few days early this year.
Now, we don't eat pancakes too often, but when I saw a similar image of father's day pancakes shaped like a man's necktie, I knew I just had to try and make them. I'm weird like that. And, yes, I know it.
But stuff like this makes me happy. It's like therapy to me. And so, I made pancake ties. Lots of them. And then, my happy husband strolled into the kitchen when they were finished cooking and he ate some.
My daughter made some Mickey Mouse pancakes (not pictured)…Disney anyone?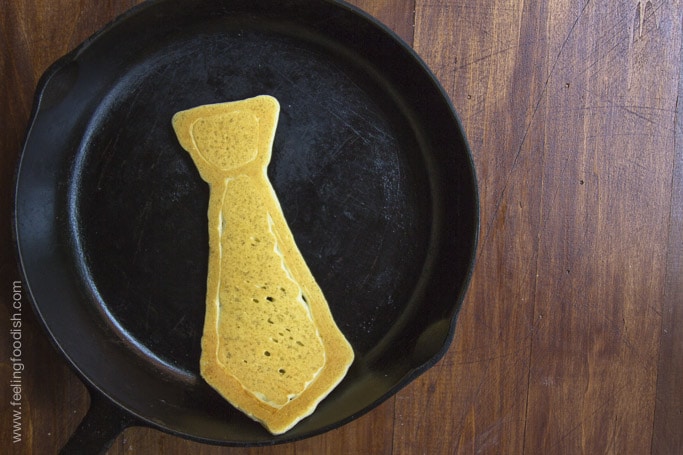 Unfortunately, I don't have step-by-step photos, but they are surprisingly easy to make, depending on how much you like to draw.
You will need a squeeze bottle that looks like this. And of course, pancake batter. The bottle top/nib should be cut to allow for a 1/4-inch opening.
Make your batter, heat a non-stick griddle pan (I used an electric one, not the one shown in the photo). Fill your squeeze bottle with pancake batter and carefully outline both the upper (ie, the knot) and lower portion of the necktie but DO NOT fill in the outline just yet!
Let the necktie "outline" cook for about 30 seconds (depending on your heat level) and then fill the rest of the necktie in with batter, again using the squeeze bottle. A few minutes later, when you see bubble forming over the top of the pancake, carefully flip it over.
Don't make these too big/long as they will be hard/impossible to flip!
Mine were about 7 to 8 inches in length.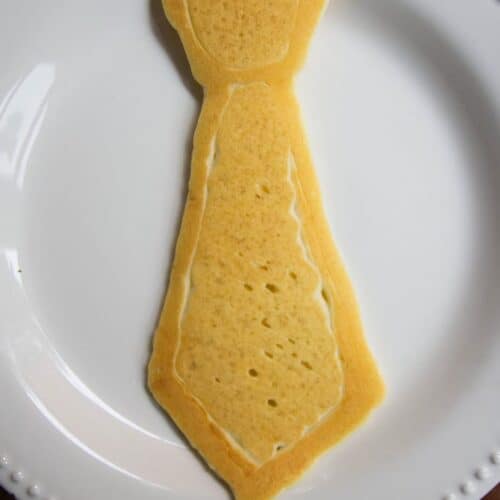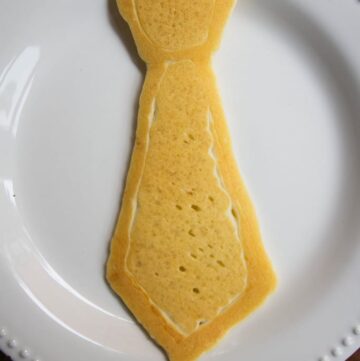 Father's Day Pancakes and Menu Ideas
Makes about 8 to 10 Father's Day neckties (8 inches tall); recipe may be doubled for more
Print
Pin
Rate
Ingredients
1

cup

all purpose flour

1

tablespoon

sugar

2

teaspoons

baking powder

1/2

teaspoon

salt

1

egg

1

cup

milk

1

teaspoon

vanilla extract

2

tablespoons

oil

pancake syrup

, butter for serving

squeeze bottle with a 1/4-inch opening to form the pancakes
Instructions
Preheat pancake griddle to 375 degrees or over medium to medium-high heat.

Combine the dry ingredients (flour, sugar, baking powder, salt)

In a separate bowl, mix the wet ingredient together (egg, milk, vanilla, oil)

Pour wet into dry ingredients and mix only until combined; batter should be slightly lumpy

Form necktie outline on the preheated non-stick griddle (the pancakes should be no larger than 7 or 8 inches tall) by piping the outline of the necktie knot followed by the rest of the tie outline.

Let that cook for about 30 seconds, and then fill the necktie in with more batter

Cook until bubbles form on top

Flip over and continue cooking until golden

Serve immediately with butter and syrup.
Here are some of my other favorite ideas for Father's Day (click on the photos for the recipe)….
Farmer's Breakfast Casserole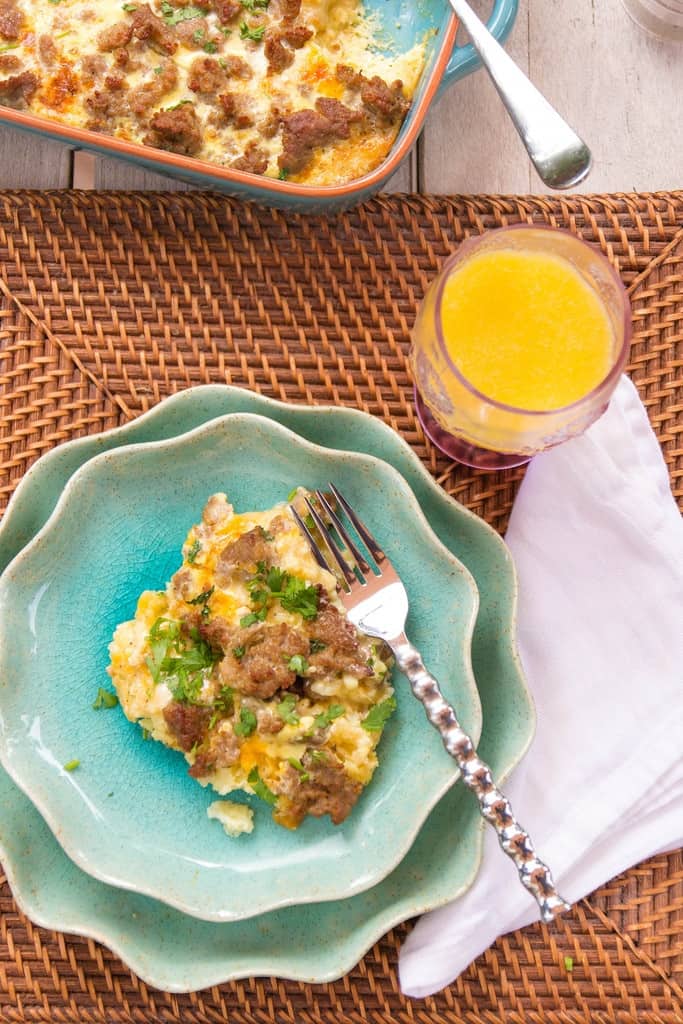 Blueberry Sangria 
Buffalo Chicken Pizza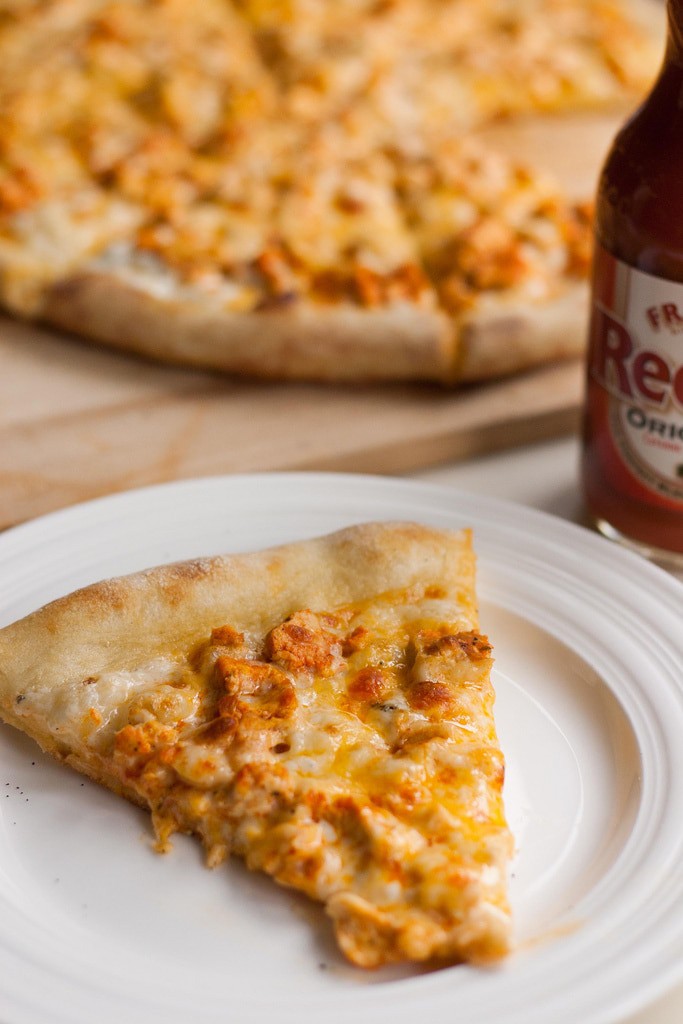 Turkey Sloppy Joe's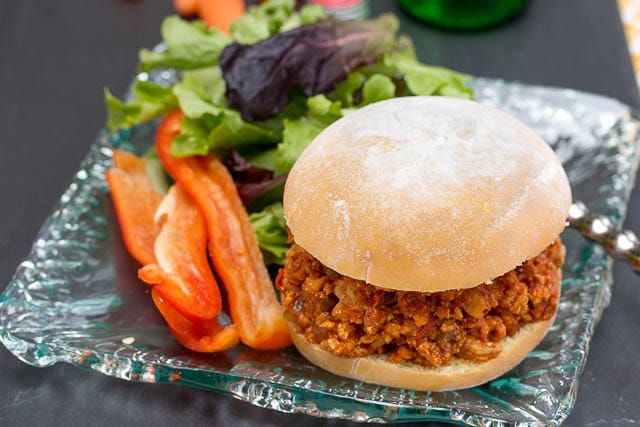 Citrus Glazed, Cedar-planked Salmon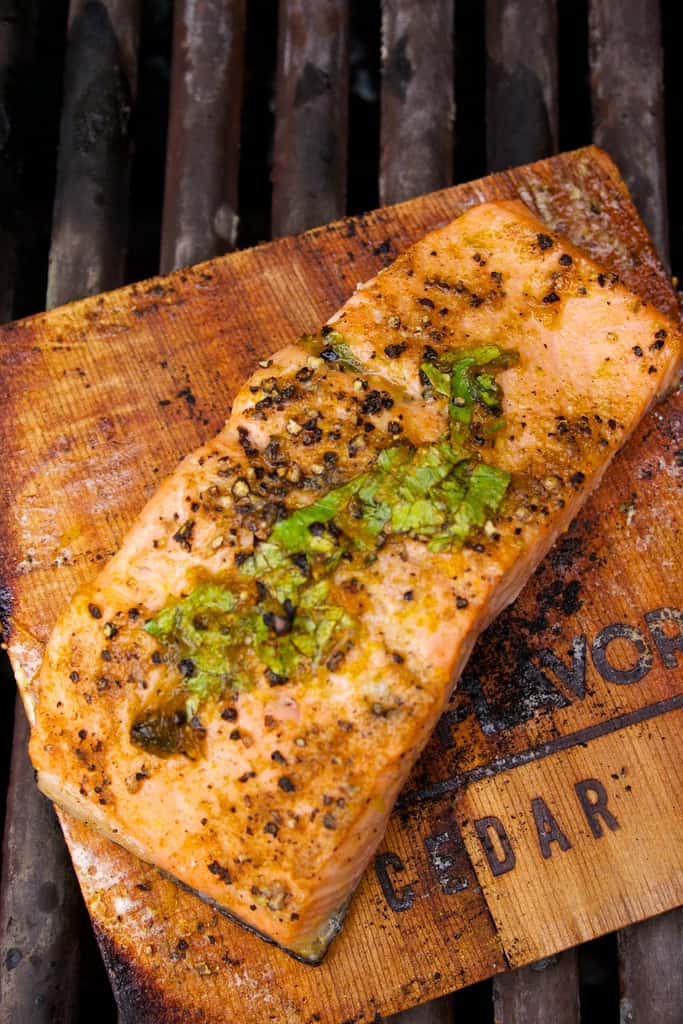 Savannah Red Rice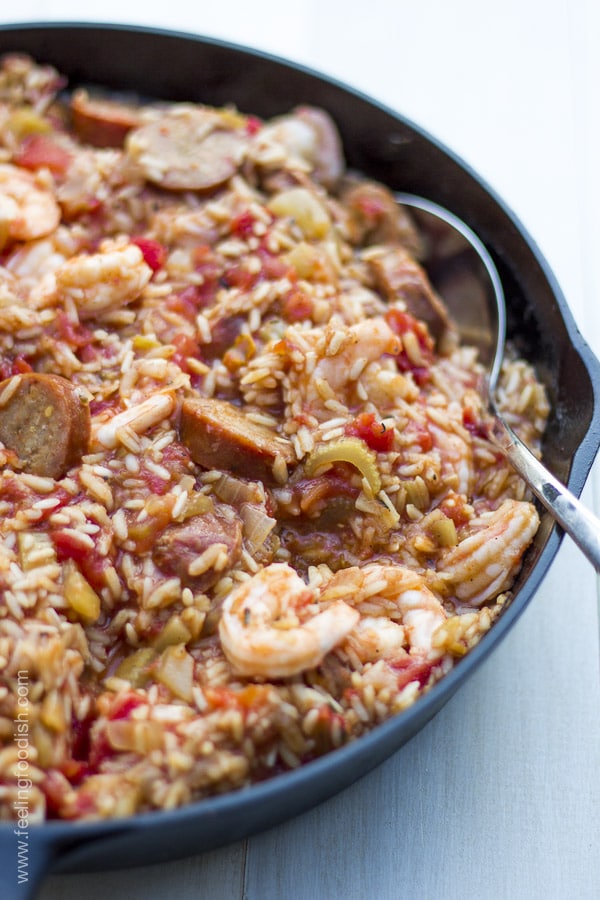 Roasted red beet and goat cheese salad